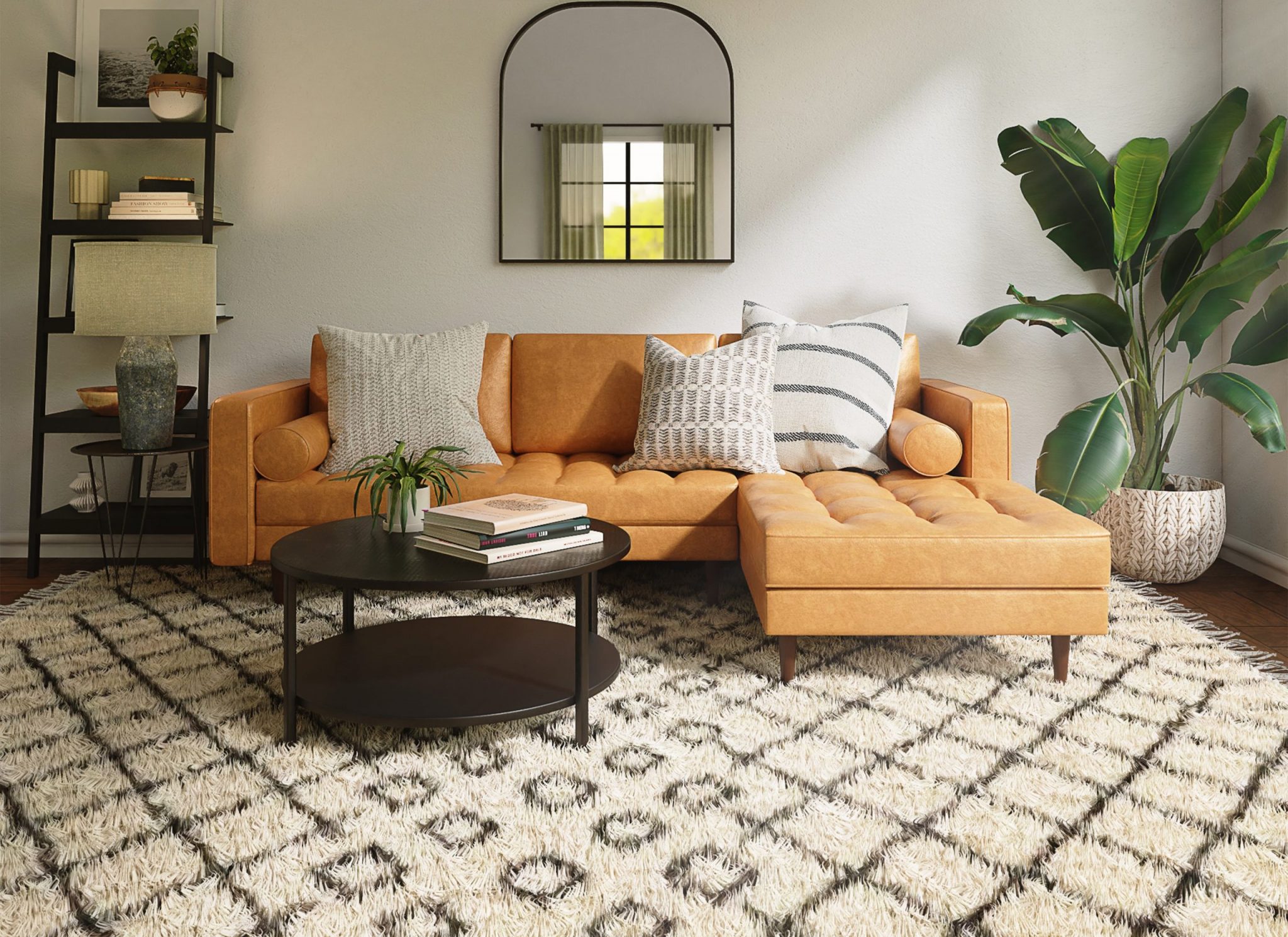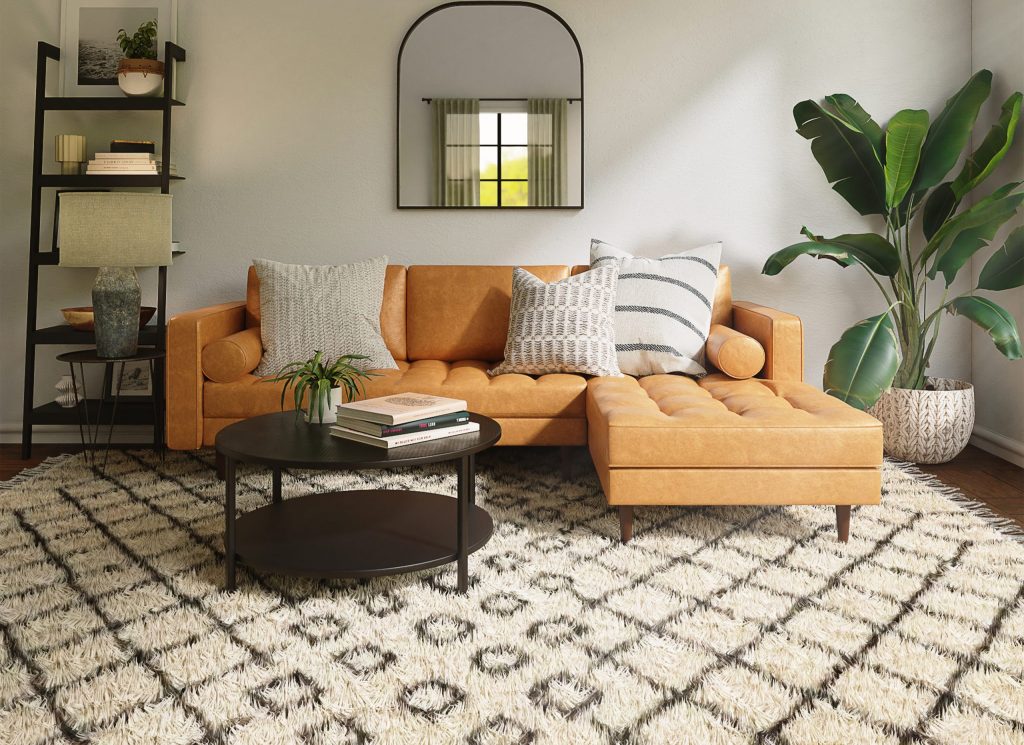 The field of interior design is constantly changing, and new fads arise every year. 2023 will not be an exception, with several interior design styles predicted to be in high demand. If you're planning a home renovation or simply want to keep abreast of the latest fashions, these are a few interior design trends to keep an eye out for this year.
Vibrant Hues and Designs
Bright colors and eye-catching designs are anticipated to be popular in 2023. This pattern has been growing over the past few years and is finally reaching its peak. Designers are daring to use vibrant and striking hues, as well as patterns that create a statement in any room. From bold geometrics, brilliant rugs to electrifying wallpapers, utilizing vibrant hues and designs can bring life and energy to your space.
Eco-Consciousness and Sustainability
Sustainability is becoming increasingly relevant in interior design and become only more important by the day. Consumers are looking for ways to shrink their carbon footprint and live more sustainably, and this is mirrored in their home design choices. From utilizing recycled materials to choosing energy-efficient lighting, there are many ways to include sustainable elements in your interior design.
Textured Surfaces
Textured surfaces are expected to be a hot trend in 2023. This trend revolves around adding depth and dimension to your walls and can be accomplished through the use of materials such as stone, wood, and even 3D wallpapers. Textured walls can bring visual interest to a room and foster a warm, inviting atmosphere.
Raw Materials
Raw materials are forecasted to be another trend in high demand in 2023. This trend centers around bringing the outside in and including elements of nature in your home. From natural stone countertops to wooden elements in your furniture, raw materials can create a warm and welcoming atmosphere in your home.
Simplicity
Simplicity is a classic trend that will likely continue to rise. This trend is about keeping things straightforward and focusing on the essentials. From decluttering your spaces to opting for minimal furniture and accessories, this trend is a great way to achieve a clean and uncluttered look in your home.
Mixed Metal Finishes
Metal finishes are anticipated to be another trend. This entails blending different metal finishes in one space to create a harmonious and stylish look. From pairing brass and stainless steel to incorporating gold and silver elements, mixed metal finishes can bring a touch of sophistication and elegance to your home.
Houseplants
Houseplants should increase their popularity further in 2023. This trend involves incorporating the natural beauty of plants into your home. From towering potted plants to create a focal point in your living room to small plants on your kitchen windowsill, houseplants can bring a sense of nature and serenity to your home.
In conclusion, these are a few of the interior design trends to look out for in 2023. Whether you're seeking to make a bold statement with vibrant hues and designs or prefer simplicity, there is a trend to suit your style. By incorporating these trends into your home, you can design a space that is both functional and stylish, and that showcases your personal taste and style.