Rugs Made by Worshipers of Fire
Enjoy the delight of a carpet made by worshipers of fire for the love that moves the sun and the other stars
When unrolled in your house, carpets from the 'land of fire' reveal nonpareil pieces of personal stories and ancient culture. Azerbaijani carpets are still woven based on techniques and traditions that have been carefully passed down through generations. For many centuries, they have been necessary household items, while now the splendor of these rugs makes them some of the most wanted accessories in western countries. Historians and travelers who roamed Azerbaijani centuries ago have always mentioned carpet weaving as one of the characteristics of the people that lived there.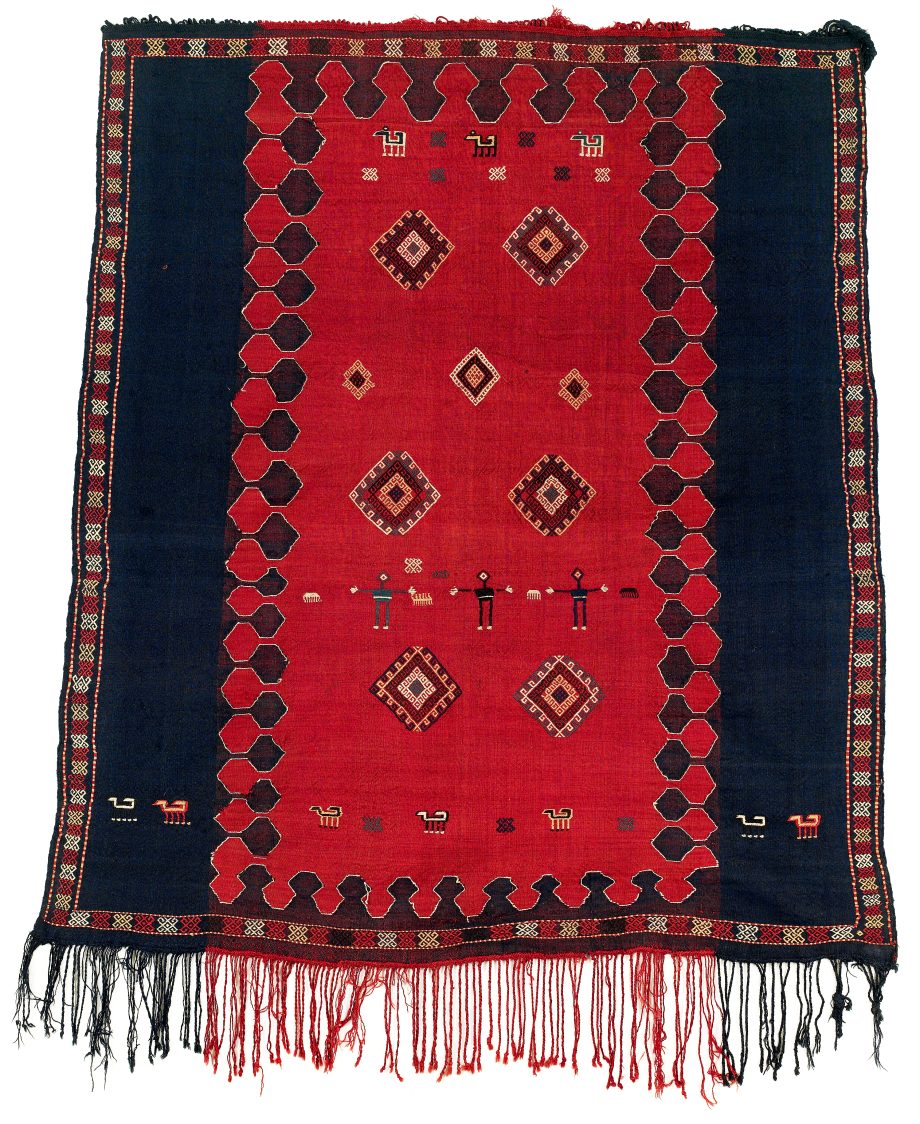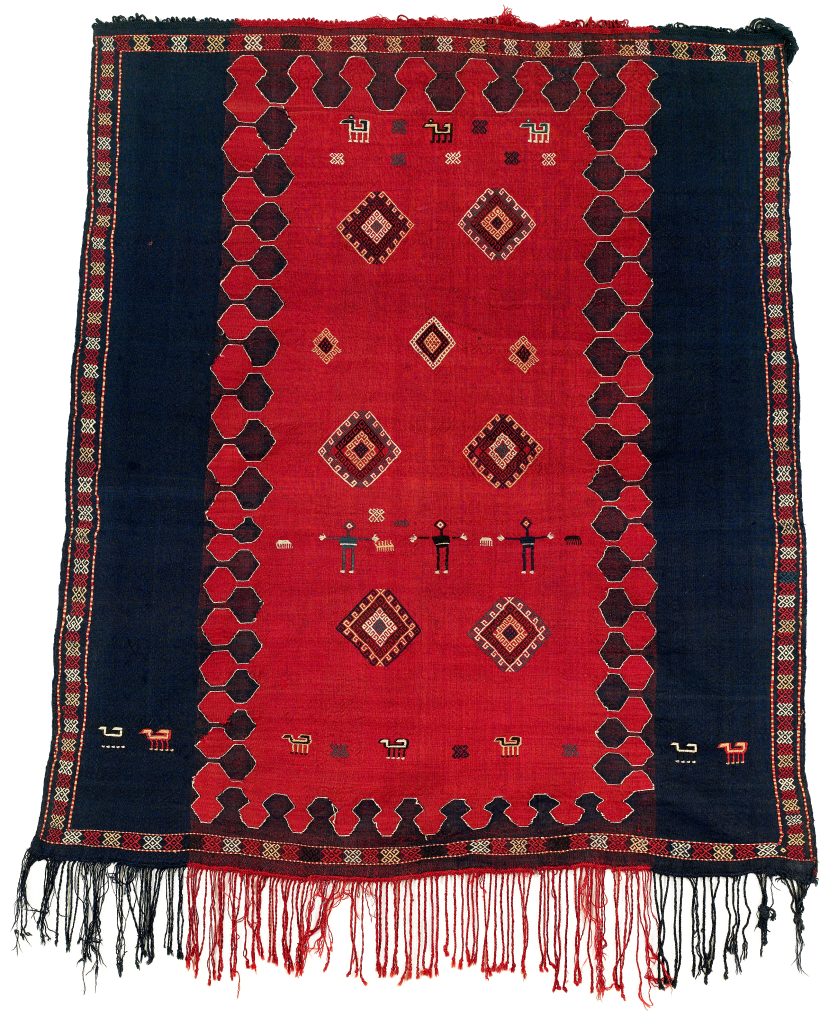 Carpet weaving remains a particular form of decorative applied art in Azerbaijan. There are four main regional groups are known for the production of hand-made rugs: Quba-Shirvan, Baku, Karabakh, and Ganja-Kazakh. These carpets are made from sheep or lamb wool. Men shear sheep twice a year while women collect spin and dye yarn. In the meantime, silk rugs are made only in the region of Sheki.
Each of them has its characteristic designs and creative designs. Similar to other types of Oriental carpets, even Azeri weavers focus on designs that are strongly related to the surrounding nature. This can be noticed in the colors that are mainly used like, blue, green, red, yellow and cream, which recall the images of the sky, forests, sun and white mountaintops. Azeri women wave their thoughts in carpets. They create motifs and designs based on the landscape that they see from the window, memories, and imagination. Carpets have been important elements of each bride dowry.
Carpets have been considered the best choice for an expensive present. The numbers of carpets that someone had, was a way to measure his wealth. Ancient Azerbaijani rugs are stored in some of the most important museums all over the world and they are also proclaimed Masterpiece of intangible heritage by the UNESCO.
-> AZERBAIJANI NATIONAL CARPET MUSEUM
-> Gallery of Handmade Caucasian Rugs from Azerbaijan